Photochromic pigment uv pigment color change powder by sunlight
Product Detail
Product Tags
Introduction
Photochromic pigment is a kind of microcapsules. With the original powder wraped in the microcapsules.Powder materials can change color in the sunlight. This kind of material has the characteristics of sensitive color and long weather ability. It can be directly added in proportion to the appropriate product. We produce the powder particle size is about 3-5 um, effective component concentration is higher than other similar products in the market. Heat resistance temperature up to 230 degrees.
Product Advantages:
♥ Bright color, color sensitive
♥ High temperature resistance, solvent resistance
♥ Super long weather resistance
♥ strong adaptability, easy to disperse evenly
♥ Comply with GB18408 product testing
Scope of application:
1. Ink. Suitable for all types of printing materials, including fabrics, paper, synthetic film, Glass...
2. Coating. Suitable for all kinds of surface coating products
3. Injection. Applicable to all kinds of plastic pp, PVC, ABS, silicone rubber, such
as the injection of materials, extrusion molding
Application
Photochromic pigment can be used in paint, ink, plastic industry. Most of the design of the product is indoor (no sunshine environment) colorless or light color and outdoor (sunlight environment) have bright-colored.
Photochromic Pigments are more sensitive to the influences of solvents, PH, and shear than many other types of pigment. It should be noted that there are differences in performance of the various colors so that each should be thoroughly tested before commercial application.
Photochromic pigments have excellent stability when stored away from heat and light. Store below 25 Deg.C. Do not allow it to freeze, as this will damage the photochromic capsules. Longterm exposure to UV light will degrade the photochromic capsules ability to change color. A shelf life of 12 months is guaranteed provided that the material is stored in a cool and dark environment. Storage longer than 12 months is not recommended.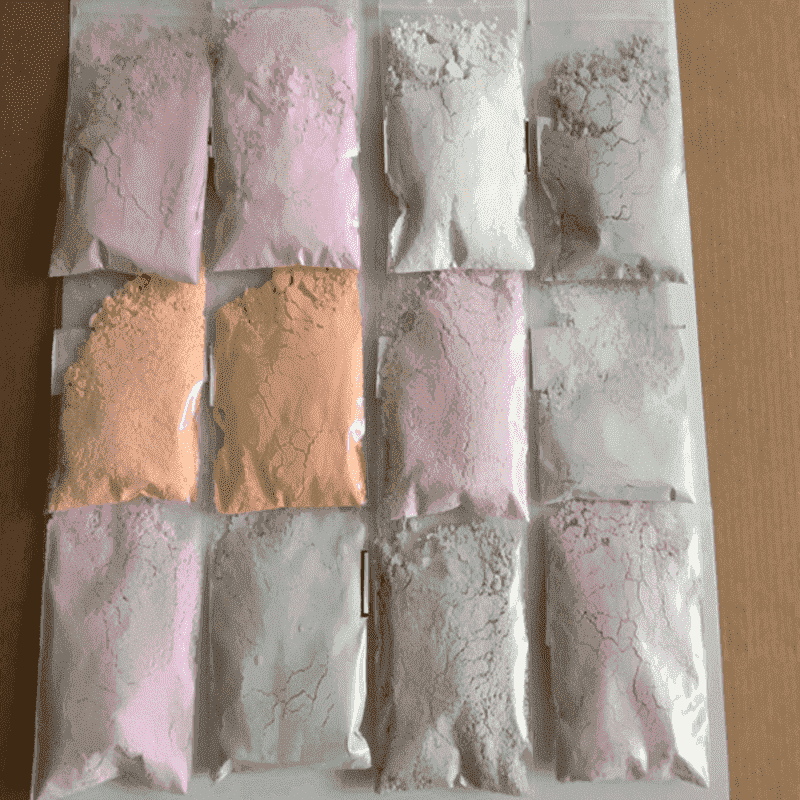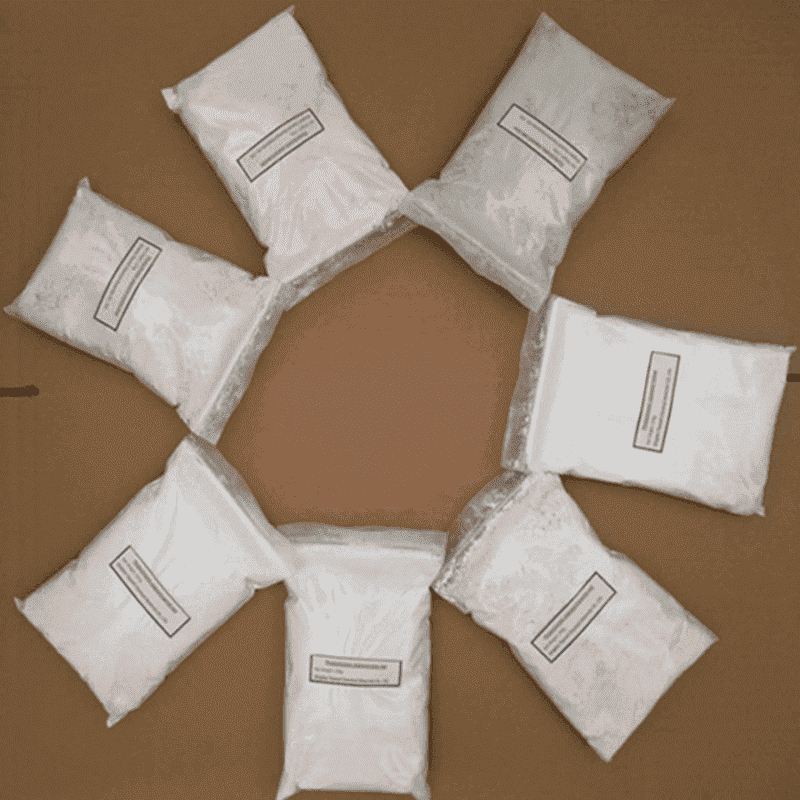 ---
Previous:
Cheap price Organic Pigment Dye - temperature changing color paint thermochromic paint pigments – Topwell
---
Write your message here and send it to us