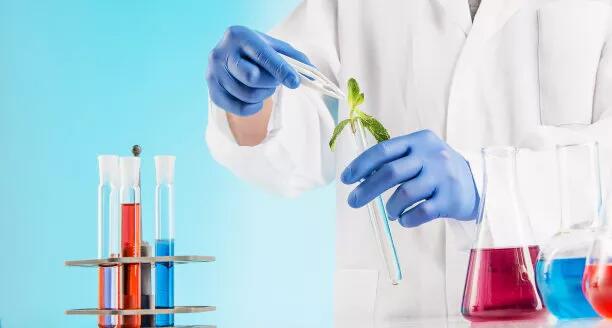 Qingdao Topwell Chemical Materials Co., Ltd. established in 2014, is a professional supplier engaged in the research, sale and customized special pigment and dye which in relationship with kinds of light-- UV light, near infrared light(IR), visible light.
Our main products include,
1. UV/IR fluorescent pigment and dye, 
2. Near infrared absorbing dye
3. Photochromic dye and pigment, 
4. Visible dye
5. Thermochromic pigment.
We also supply and customized these dye and pigment, photochromic dyes for optical lens and window or car film , high fluorescent dyes for green house film and car special parts , long short UV fluorescent pigment and IR pigment for security printing industry, near infrared absorbing dye, blue light absorber, filter dyes, chemical intermediate, functional dyestuffs, sensitive dyes.
The most important, we undertake a variety of fine chemicals and special dyes customized processing and synthesis services, while strictly confidential for customers.
Our products sell well in  USA, Germany, France, Brazil, Japan, and other countries or regions. We are famous for superior quality, competitive prices, first-class craftworks, safe package, and prompt delivery.
We sincerely welcome friends from all over the world to visit our company and cooperate with us on the basis of long-term mutual benefits.